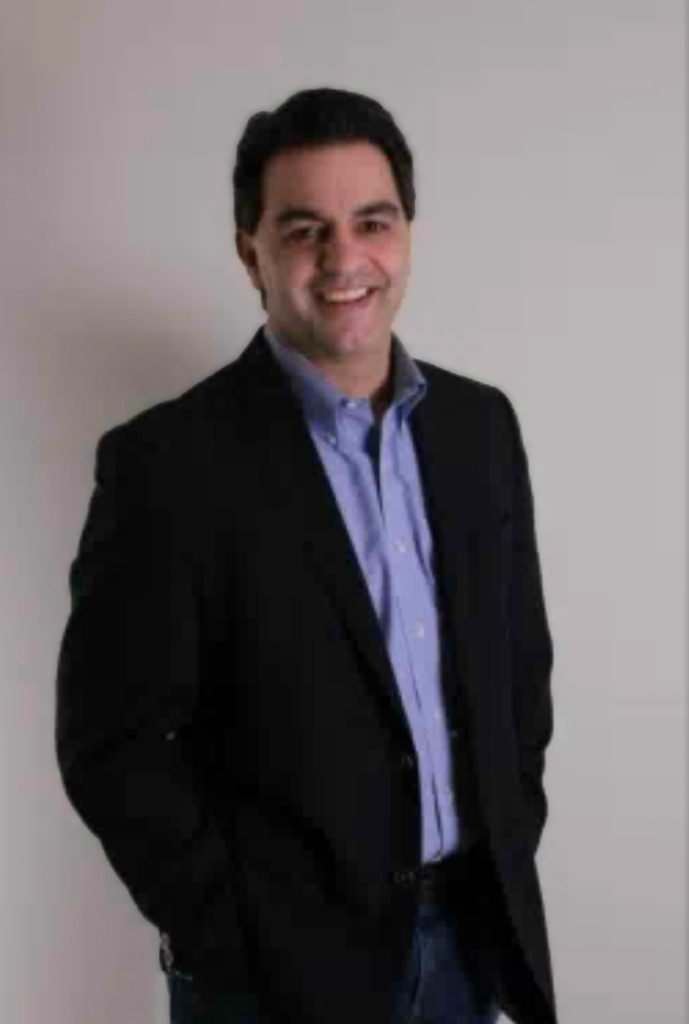 A message from Michael Moschides, Aptis Group, Principal
"Aptis Group formed as the result of performing over two decades of consulting services, working alongside prominent banking, brokerage and technical advisory executive teams from around the globe.
Our gratitude and sincere thanks to those clients and partner relationships that made it possible, having chosen us to support M&A financing, technical advisory, and other professional services in markets of manufacturing, healthcare, real estate, education, retail distribution, security, asset management, data analytics, financial services, hospitality, and construction to name a few. 
We are profoundly grateful for the opportunity and look forward to collaborating further with you for many years to come.
Once again, thank you!"